Main content starts here, tab to start navigating
Reviews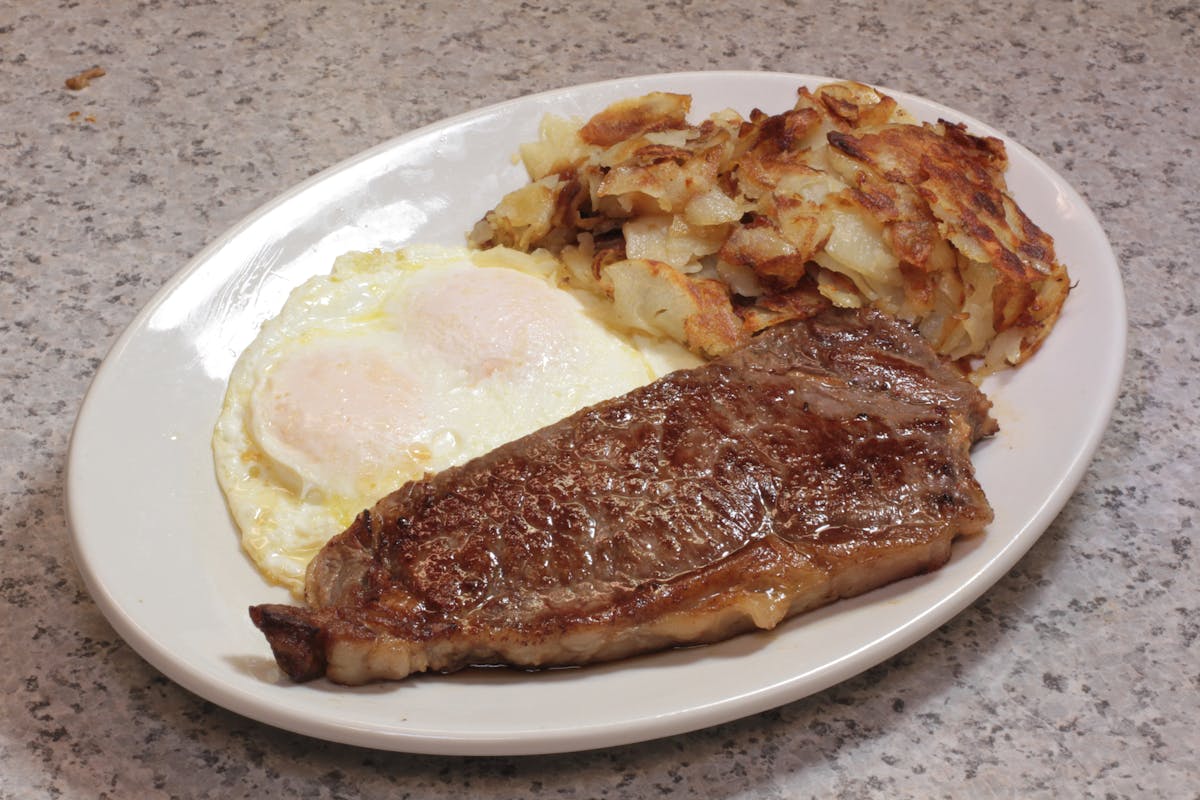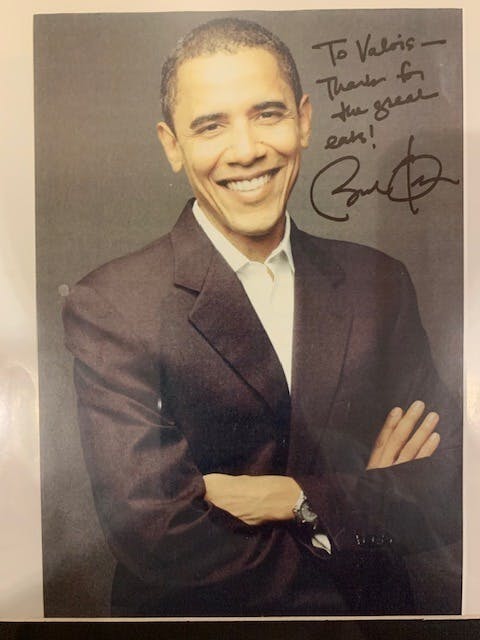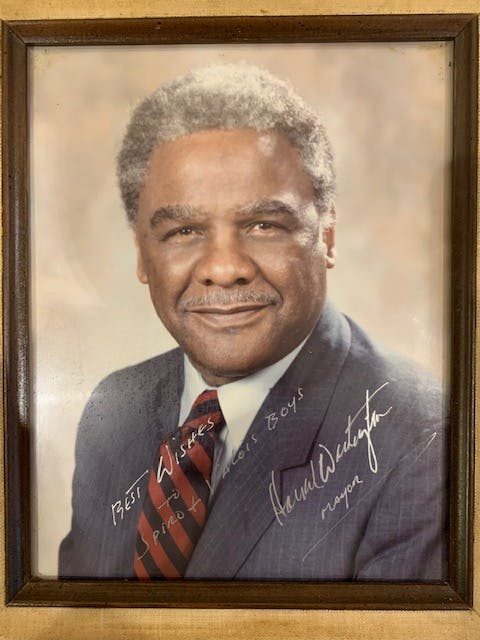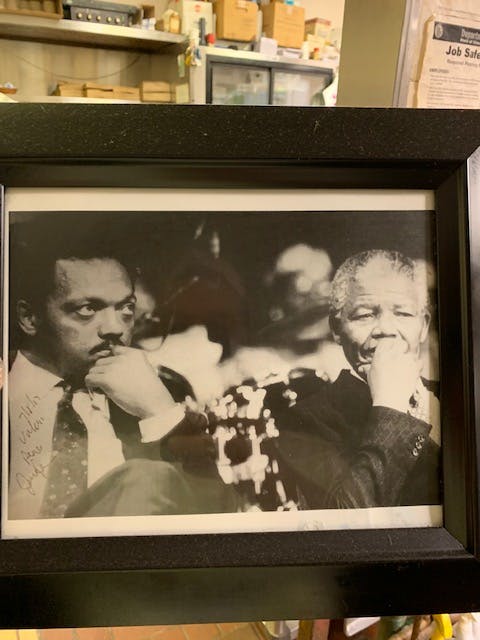 People love Valois Restaurant on Facebook and Yelp! Check out a few words from our customers below.
Excellent breakfast. The Denver with potatoes and links is one of my favorites. I visit this place at least once a week. It is NEVER a disappointment.
-Olivia T.
I love coming here on saturdays with family. The food is cheap tastes amazing. They are always consistent and have never had an off day. The staff here is very friendly.
-Che R.
Their food is always fresh and prepared right in front of you. Very tasty! The omelet was very flavorful and amazing! I definitely recommend this to all of my friends!
-Terrance E.
Awesome spot for breakfast! even Obama loves it there.
-Desmond A.