Main content starts here, tab to start navigating
About Us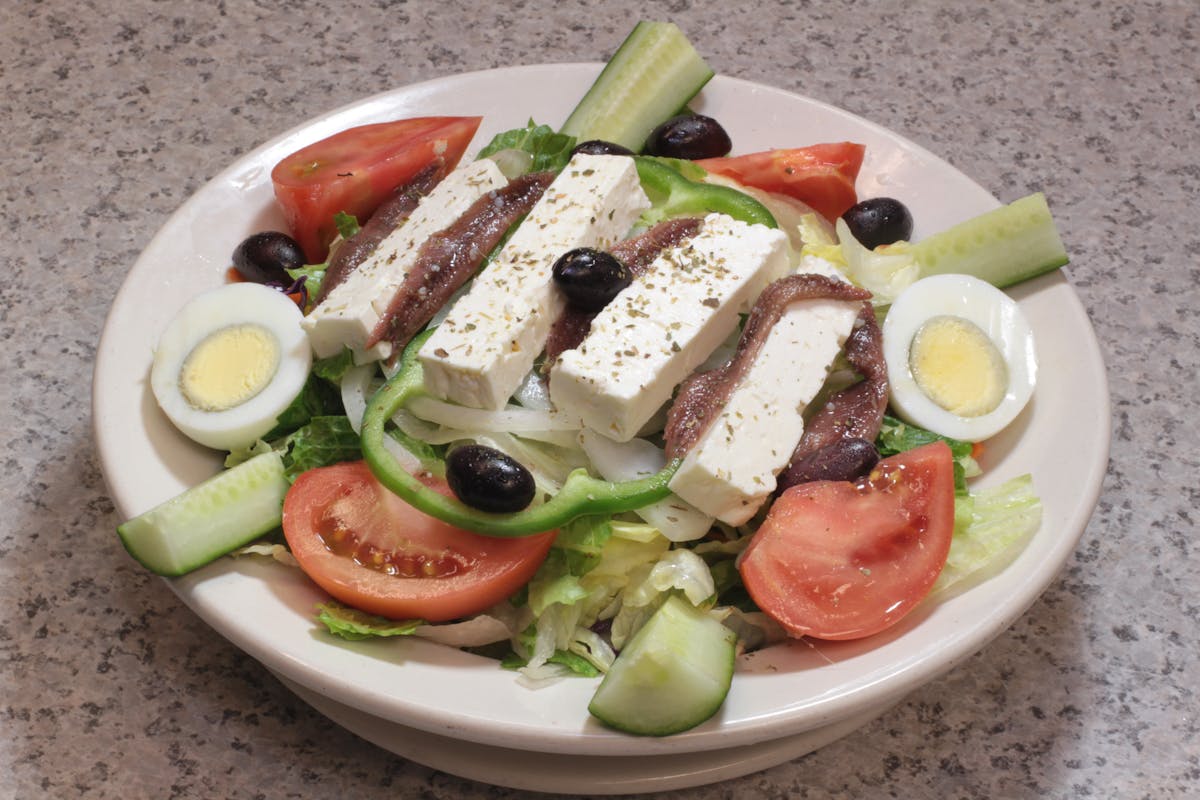 Slide 1 of 3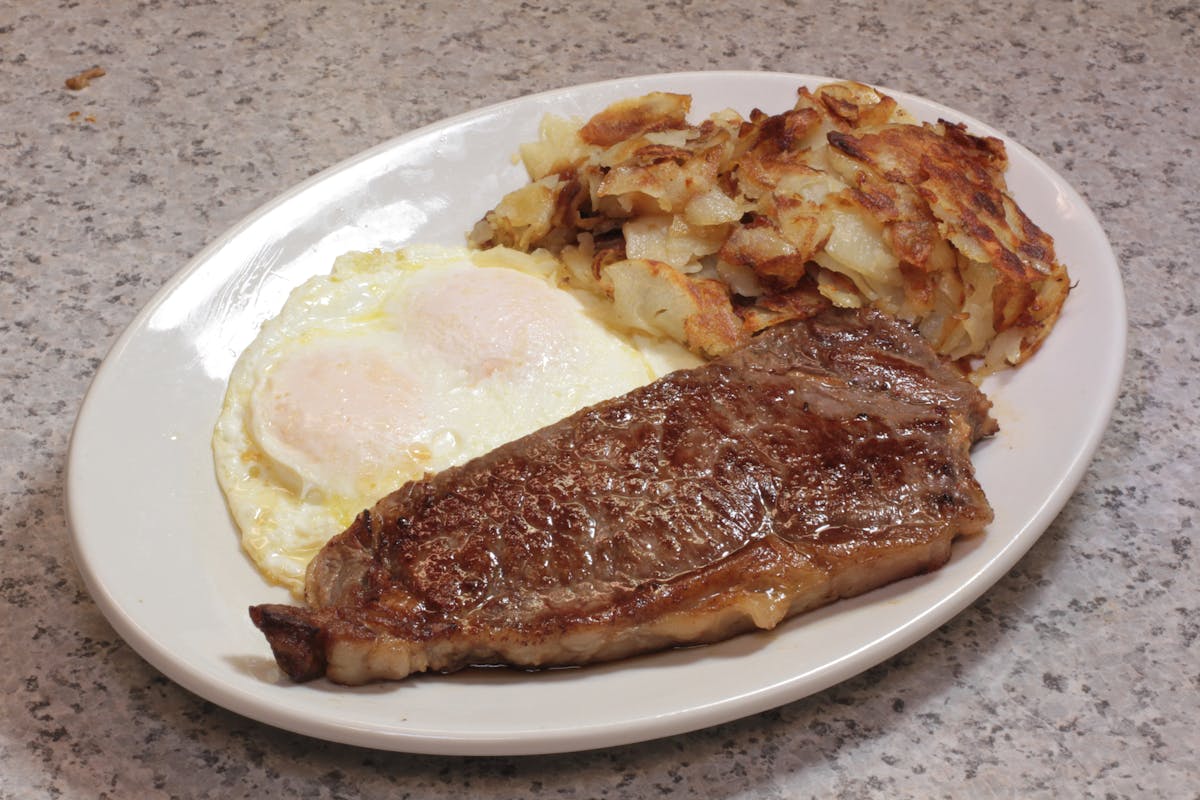 Slide 2 of 3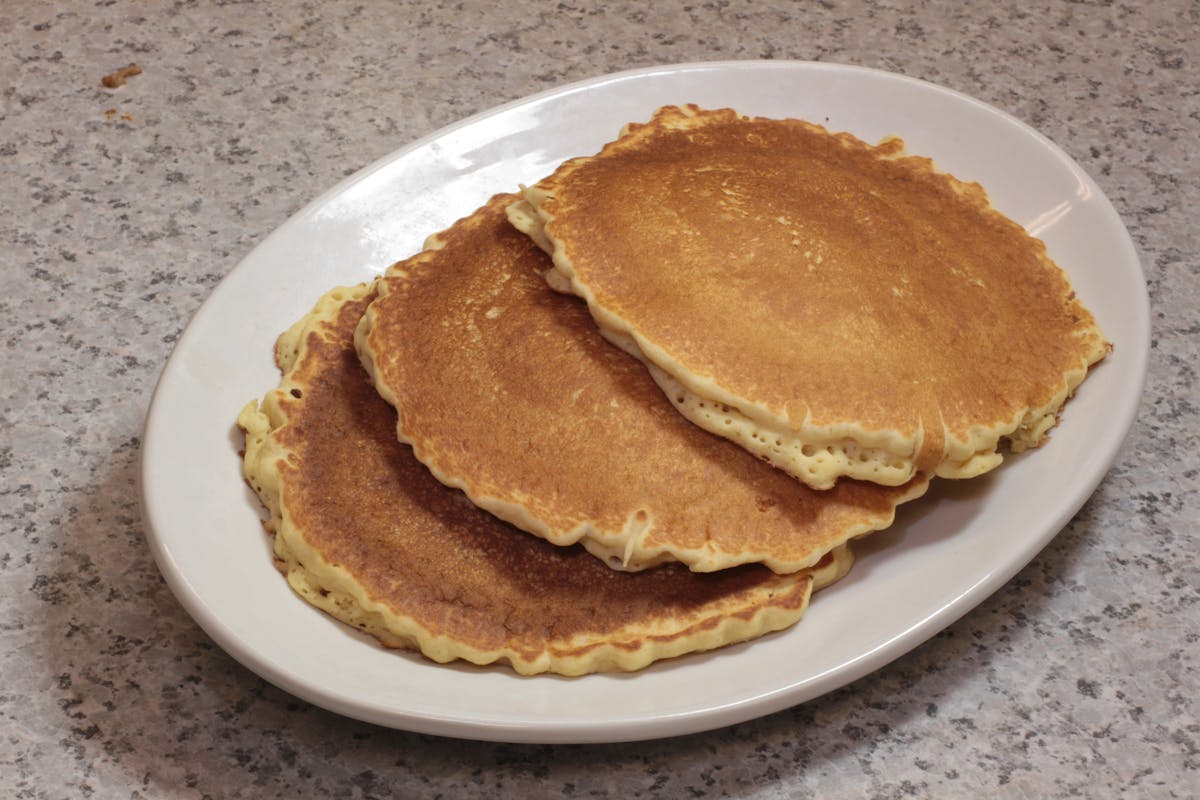 Slide 3 of 3
Welcome to Valois where you "See your food." Valois is one of the oldest cafeteria style restaurants in the United States and it was established in 1921 by French Canadian William Valois. Since then Valois has flourished in three successive locations under three different owners. The current ownership has owned Valois since 1971, and it has been passed on from generation to generation.
We take pride in serving large wholesome meals made from natural ingredients and served to the customer in a timely manner at a reasonable price. Valois is not your ordinary restaurant but it's an experience you must see to truly understand the Valois concept.
We are located in the heart of Hyde Park by the University of Chicago. Many great minds, scholars and politicians have passed through Valois to enrich their appetite with a great meal while attending the University.
Next time you're in the neighborhood stop by Valois to "See Your Food" as it's prepared and to feel the Valois experience.